LIFTING SLINGS
May be referred to as soft slings, woven slings and strops. With a safety factor of seven times the rated SWL, our slings offer a reliable and safe product. Our wide range of webbing and round slings are made from high quality, resilient polyester, making them suitable for different uses across a range of industries. Our Duplex web slings range from 1Ton to 10Ton Safe Working Load Limit (SWL) and polyester round slings ranging from 1Ton to 10Ton SWL
In comparison to tradition lifting materials such as wire ropes or chains, webbing slings provide a safer option due to the softer material of the sling which helps to avoid injuries from sharp edges. The softer material also helps prevent surface damage to products they are lifting, by reducing friction during the lifting process and helps to ensure that excellent condition and quality control is maintained. The slings are colour coded according to their Factored working load limits to ensure the correct sling is used for its relevant application (see standard WLL table below).
***All lifting gear equipment is supplied with a UK conformity certificate. ***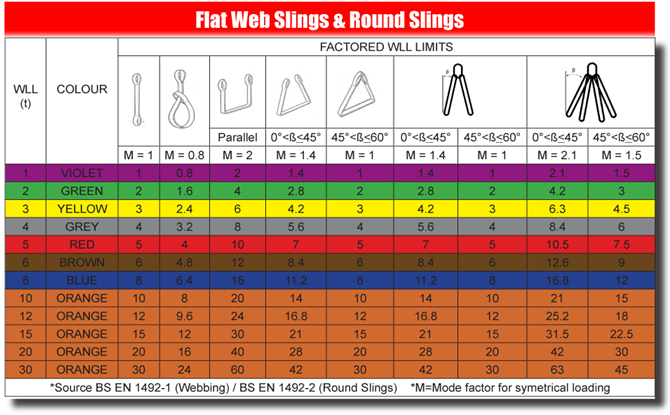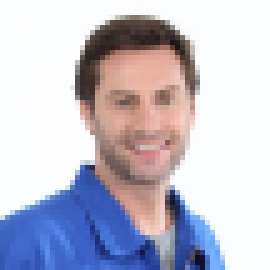 DISPOSABLE ENDLESS LIFTING SLINGS
Disposable cargo slings to the European Standard to BS/EN1492-1. These slings are made from a high tenacity polyester yarn with a safety factor of 7:1. These multiple lift one way slings are used for the loading and unloading of cargo at intermediate drops until they are offloaded at their final destination; where the supplier of the cargo's liability will cease and the slings destroyed. Our slings can have your company details or logo stitched on the webbing. Many of our customers have a personal disclaimer on the label, stating the sling should not be reused for lifting once detached from the original cargo. These slings are typically supplied in white webbing and range from 300KG – 3000KG. Webbing widths from 20mm – 90mm wide. We are able to manufacture any size sling to suit your exact requirements.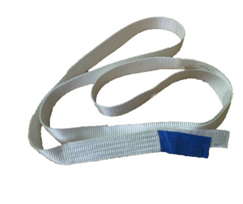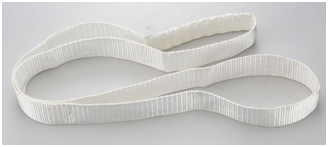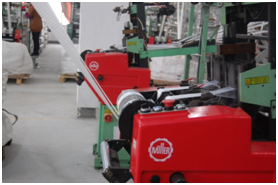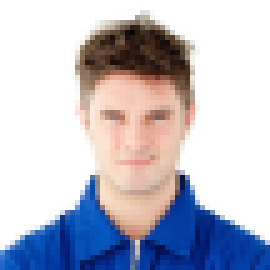 FLAT DUPLEX WEB BELT SLINGS
Flat Duplex webbing slings to the European Standard to BS/EN1492-1:2. Webbing slings provide a light, flexible alternative to chains when lifting heavy loads and towing heavy vehicles. Due to their more flexible material, shock loading issues can be minimised. Made from 100% high tenacity polyester, we offer a range of webbing slings from 1000KG to 10,000KG WLL.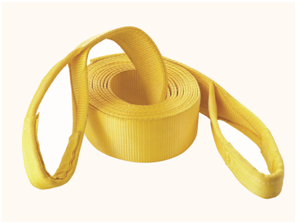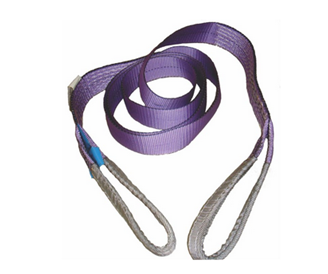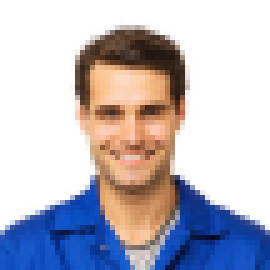 ROUND SLINGS
Manufactured from lightweight yet highly durable polyester, our round slings are easy to move and position into place. Being resistant to most acids, oil and grease, our round slings are built to be suitable in uses such as timber-frame building, construction, boat handling and steel fabrication. Ranging from 1000KG to 10,000KG, we stock a wide range of different length round slings and are able to manufacture different sizes depending on your exact requirements.